Meet Brian, The Artisan of Timber. With a lineage of woodworkers dating back several generations, Brian was born with a chisel in one hand and a splinter in the other. From making chairs and stools as a youth, to raising his family in the shadows of Mt. St. Helens, Brian's affinity for the forest and devoted passion of woodworking has grown deeper than he could have imagined. Born in Baltimore, he has spent the last several decades woodworking professionally, studying the beauty and functionality of custom wood creations.
He designs each piece by hand and crafts each masterpiece one by one from the most elegant, superlative materials available.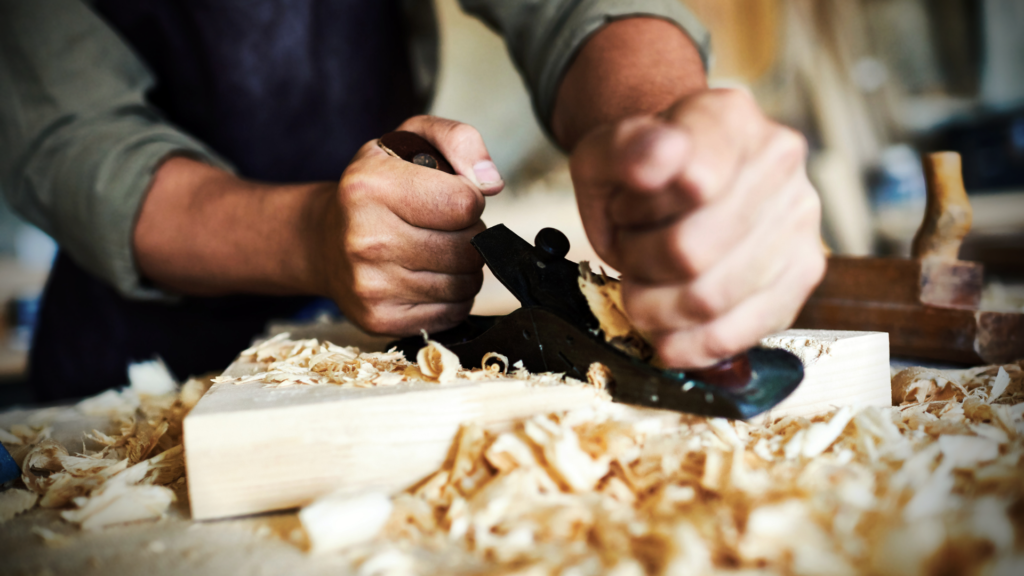 Precision craftsmanship. Exact tolerances. Refined skills. Talents like these take thousands of hours and decades to master, every beautifully handcrafted piece is as timeless as the wood itself.